EmpiricalEE is the work of Heath Raftery. I'm a learner, a creator and an insatiable observer of the world. My career and academic interests have, from one perspective, been one long pursuit to find a better way to innovate. To find the optimal intersection between economics, empathy, intelligence and technology to carry good ideas from fragile genesis to doing good in the world.
I've spent over two decades in professional electronic engineering environments, from individual contributor to founder of an engineering consultancy. I've had some successes and plenty of failures, but have never stopped collecting empirical data on what works in practice, and what doesn't. Now is my opportunity to provide others the insights I didn't even know I needed 20 years ago. These are the lessons and realisations that do not fit in a tertiary education, but would otherwise take decades to learn.
EmpiricalEE is the home of tools, techniques and tricks, forged through empirical study, for building the right thing, and building the thing right.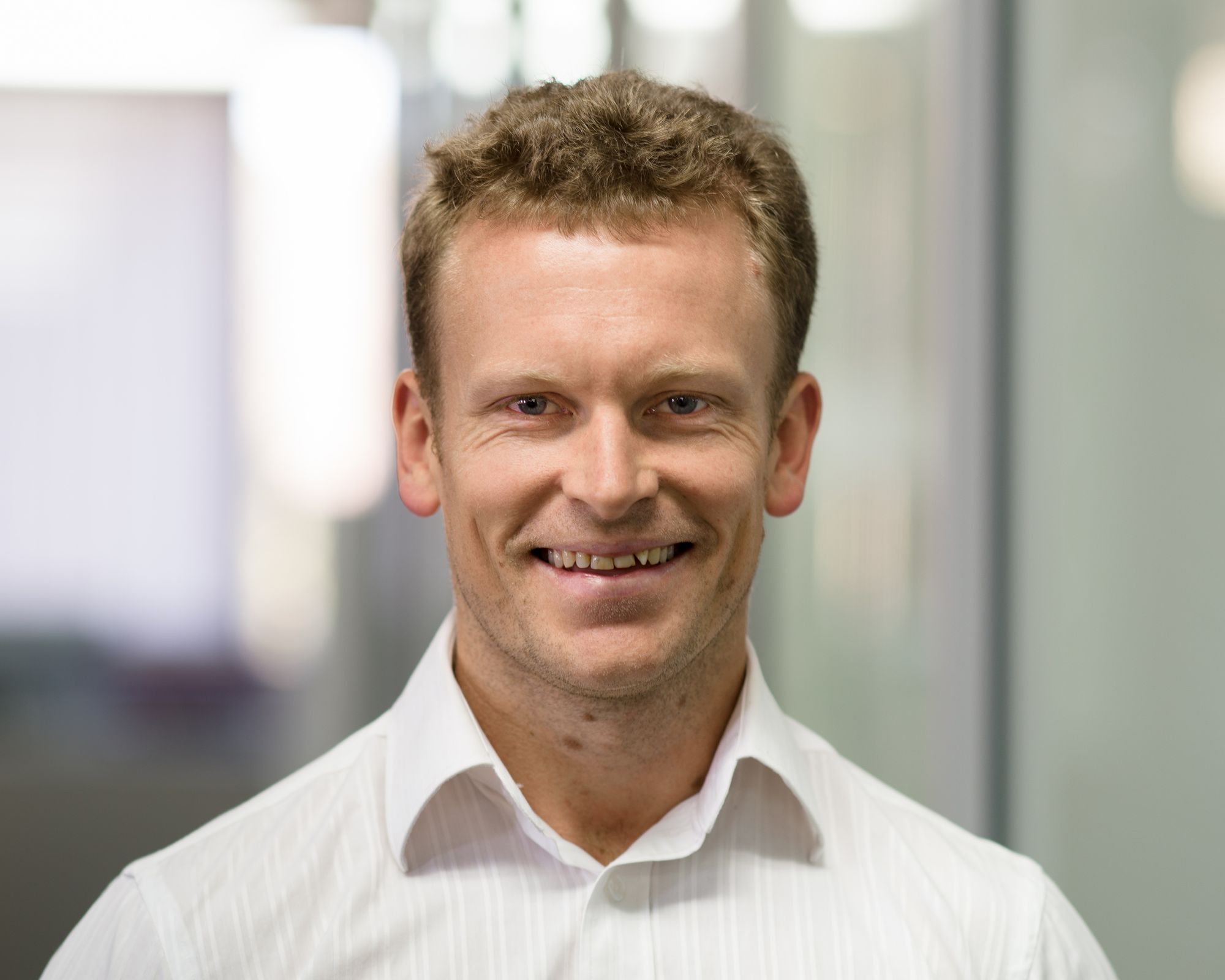 Yeah, but what's it really about?
Posts tagged "Introduction" detail the why and what of this site. The "I'm New Here" link will rally the post fairies to gather them all in one place for you.